Most Trusted Gym Equipment Blog in India
Check Reviews of Products Online.
– Recent Reviews –
– Companies We've Worked With –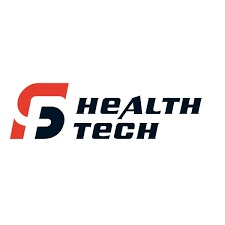 Design Your Own CUSTOM Gym!
Are you dreaming of setting up a home gym/ or starting a gym business?
The one thing you must invest your time in is BUYING Quality Equipment from brands. Let me help to make that dream a reality!
– Everything You Need –
Expert Reviews
Being a reviewer, I check every product and state the information in an easy-to-understand manner.
Save time
I have done the hard work for you so that you can save the time and effort that comes with making a buying decision.
Unbiased Advice
I provide the good and the bad of each product honestly so that you know which is the best choice for you.
– Recent Web Stories –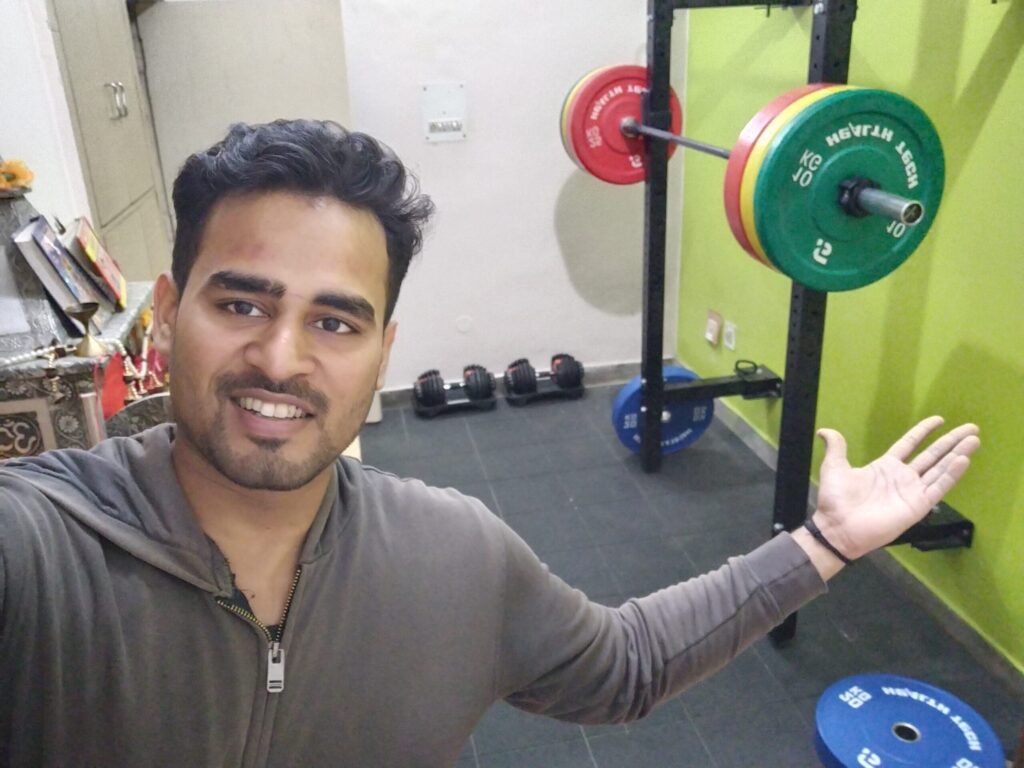 ABOUT ME

The site was founded by me, Rishabh Shrivastava in the year 2020 when I was in college. I am a 26-year-old Engineer turned fitness blogger. At Mensquats.com, I take pride in providing unbiased, in-depth articles about all home gym equipment which I review. I also do weightlifting and run a YouTube channel for my HINDI audience. If you want to see our videos, you'll find the link above! ❤️