Mensquats EXCLUSIVES Discounts on gym equipments in India – Valid till 30th March 2023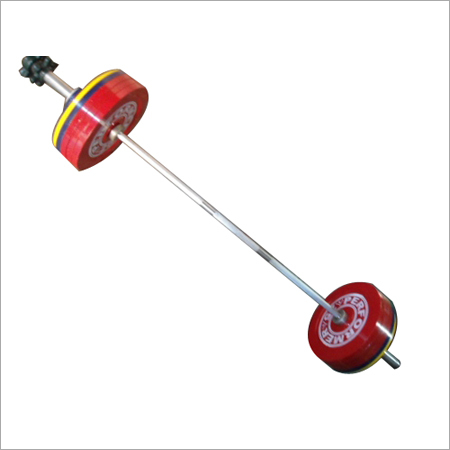 283.5 kg Full powerlifting set – Performer
Includes IPF powerlifting 20 kg barbell, 3 Red 25kg plates and all 1 pair plates and 5 kg collar pair. Rs 160/per kg + GST and Shipping.
Get the full powerlifting set
now ₹ 60,000
Affordable Prices
Siege Fitness – Daemon Half Rack (Special Deal)
Get a FREE 3000 Rs Landmine Attachment for a limited time only! (Use Code: "MENSQUATS" on checkout for the best deals!)
Specifications:
Coating: 9 stage Powder Coating Finish
Footprint: 47″ width x 48″ depth(inclusive of feet)
Weight: 160 KGs
Height: 84"
Back post height: 72″
Steel Section: 3" x 3"
Steel Gauge: 11 Gauge, 3 mm
Hardware: 16 mm (5/8")
Hole Size: 16 mm
Hole Spacing: 2″ throughout
Pullup Bar: 34mm Dia Pull up bar
J Hooks: 2 swivel and clasp hooks with UHMW Plastic Lining
Accessories included: J hooks, Spotters and 2 sets of weight storage pins.
Additional accessories (Sold separately): Landmine Attachment, Dip Bars, Patriot Jammer Arms
Warranty: Warranty Lifetime Warranty for Rack 2 years warranty for rubber and plastic parts
₹53,500
now ₹ 52,337 + Shipping
Save ₹ 963
Direct Message me on Instagram _mensquats_ for getting the prices of whatever gym item you want to buy.